BREAKING NEWS!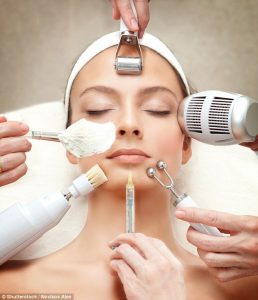 The Daily Mail has tested a variety of anti ageing treatments and techniques and guess what? CACI facials come out on top scoring a whopping 10/10. We love CACI facials here at Face Beauty, as do many of our clients from Gloucestershire and surrounding counties. So quick book an appointment and find out why it's one of our most effective treatments! Go on give yourself an early Christmas Treat!
Click here to read the article.
Meanwhile Good Housekeeping Magazine also recommends having a CACI facial to keep skin sparkling for Christmas!