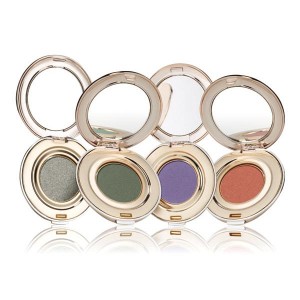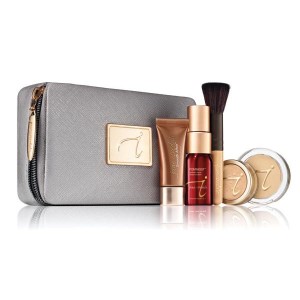 The ultimate in skin-care make up!
We have been huge fans of Jane Iredale make up for a while. Maybe it's because Jane Iredale, herself, believes that healthy skin is the most beautiful cosmetic a person can have or maybe it's because her range isn't just a refinement of conventional make up but is a different technology. Regardless of our reasons it is recommended by plastic surgeons, dermatologists and skin care professional throughout the world and worn by celebrities, so it must be good!
The environment and animal welfare are important to us too and again this is reflected in this amazing range as it is free from parabens, fillers, synthetic dyes and artificial fragrances and is available in a huge range of colours from natural pigments and it isn't tested on animals.
So it's environmentally friendly, animal friendly AND it is packed full of minerals that allow your skin to breathe and function normally making it ideal for everyone regardless of your skin type but particularly for those with problem skin.
So if you are looking for eye shadows, mascaras, blushers, lip colours, hydration sprays, application too and make up kits then click on our shop and see what we have to offer.