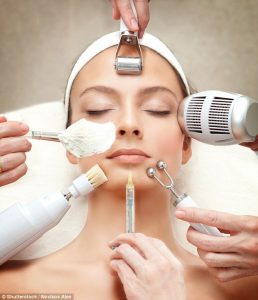 Whether it's makeup, massage, CACI / Laser / general beauty treatments you are looking for we have them! For our treatments you will need to come to the beautiful Cotswold Village of Fairford, in between Cirencester and Lechlade and not a million miles from Cheltenham or Burford. If you would like to buy our products : Jan Marini, Heliocare, Environ, Jane Iredale, Advanced Nutrition Programme, True Organic of Sweden plus many others then they are a click away with our online store. We deliver throughout the UK and mainland Europe.
So we thought that over the coming weeks we would introduce you to all our products and treatments as many of our customers and clients are not aware of just how much we can offer.
So look out for the next instalment………..