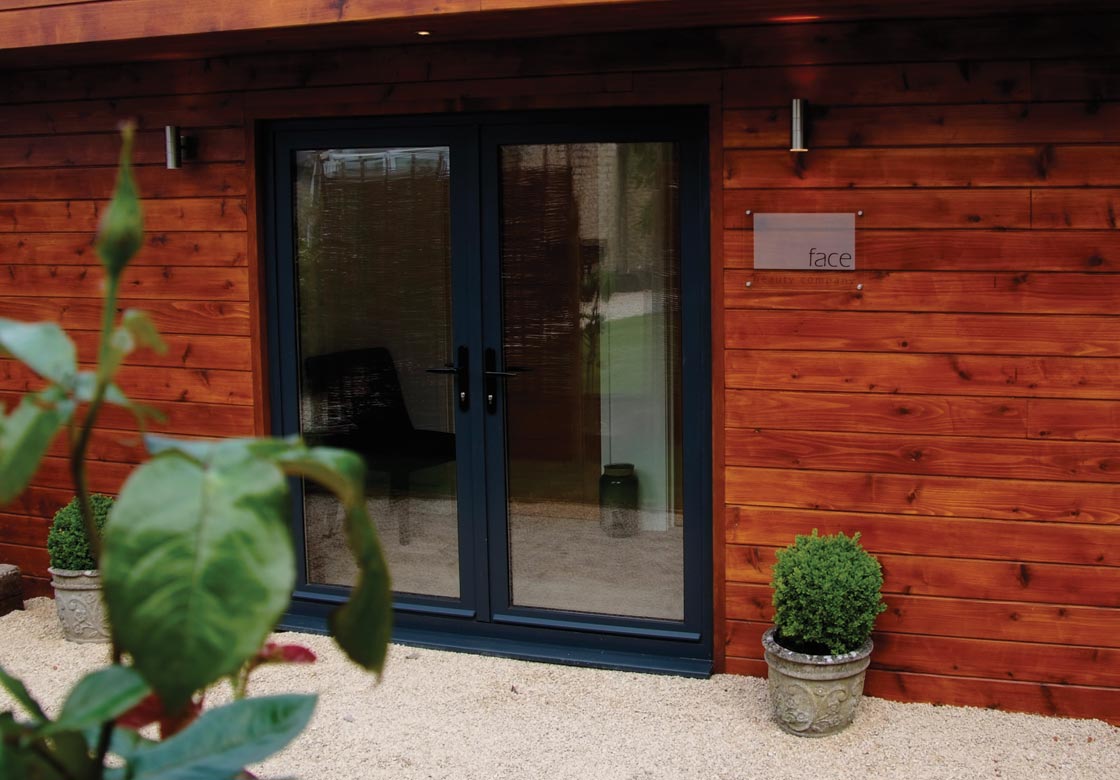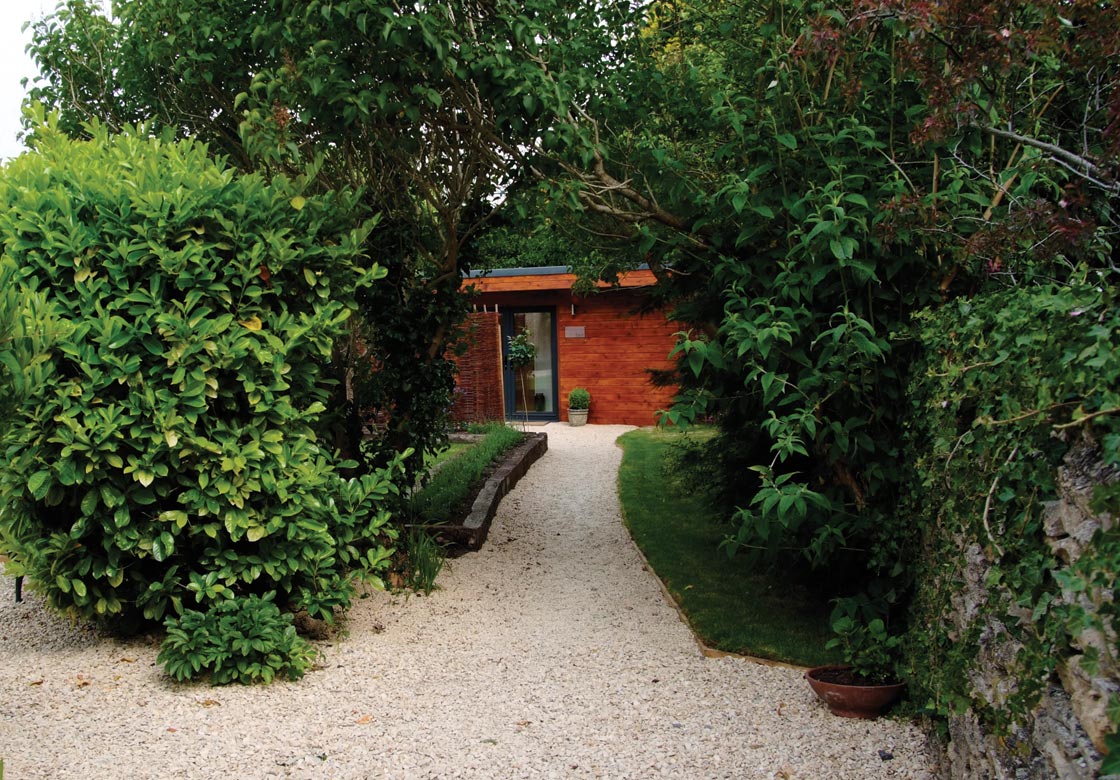 About Face Beauty Company
Liz Coe, Owner
Liz Coe is the owner of Face Beauty Company and has been specialising in anti aging facials for over 16 years. She is passionate about achieving results and is best known for her cutting edge treatments and scientific skincare.
Clients will receive a full consultation and a bespoke treatment programme will be created for them
Liz also believes in making the hi-tech facials as relaxing as possible incorporating warm booties, massage and candlelight into the treatment where possible. So clients leave looking and feeling rejuvenated and wonderfully relaxed.
Liz is ITEC qualified which is one of the highest levels of Beauty therapy Training and has completed many advanced courses over the years.
Jodie Clark, Therapist
Jodie Clark has worked for Face Beauty Company for 6 years. She is trained in Environ skincare and facials and Caci non surgical face treatments. Liz has further trained her in facials to meet Face Beauty Company's high standards.
Jodie is also a lash extension expert, having trained with Nouveau lashes. She is a perfectionist, has great attention to detail and loves the aesthetic side of beauty. She has a loyal following for her lashes and gel manicures as they both look beautiful and last a long time.
Jodie is a very caring and discreet therapist and enjoys being with her clients.